CONTACT US
Our assistance service is active 7 days a week, 24 hours a day.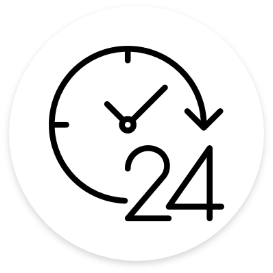 informations
P +41 91 6829320/321
info@astes4.ch
Are you interested in a ASTES4 product?
Need a consultation or would like to have a quote? Please click on "Contact Me" for a quick response.
Please use the form below for any other inquiries.